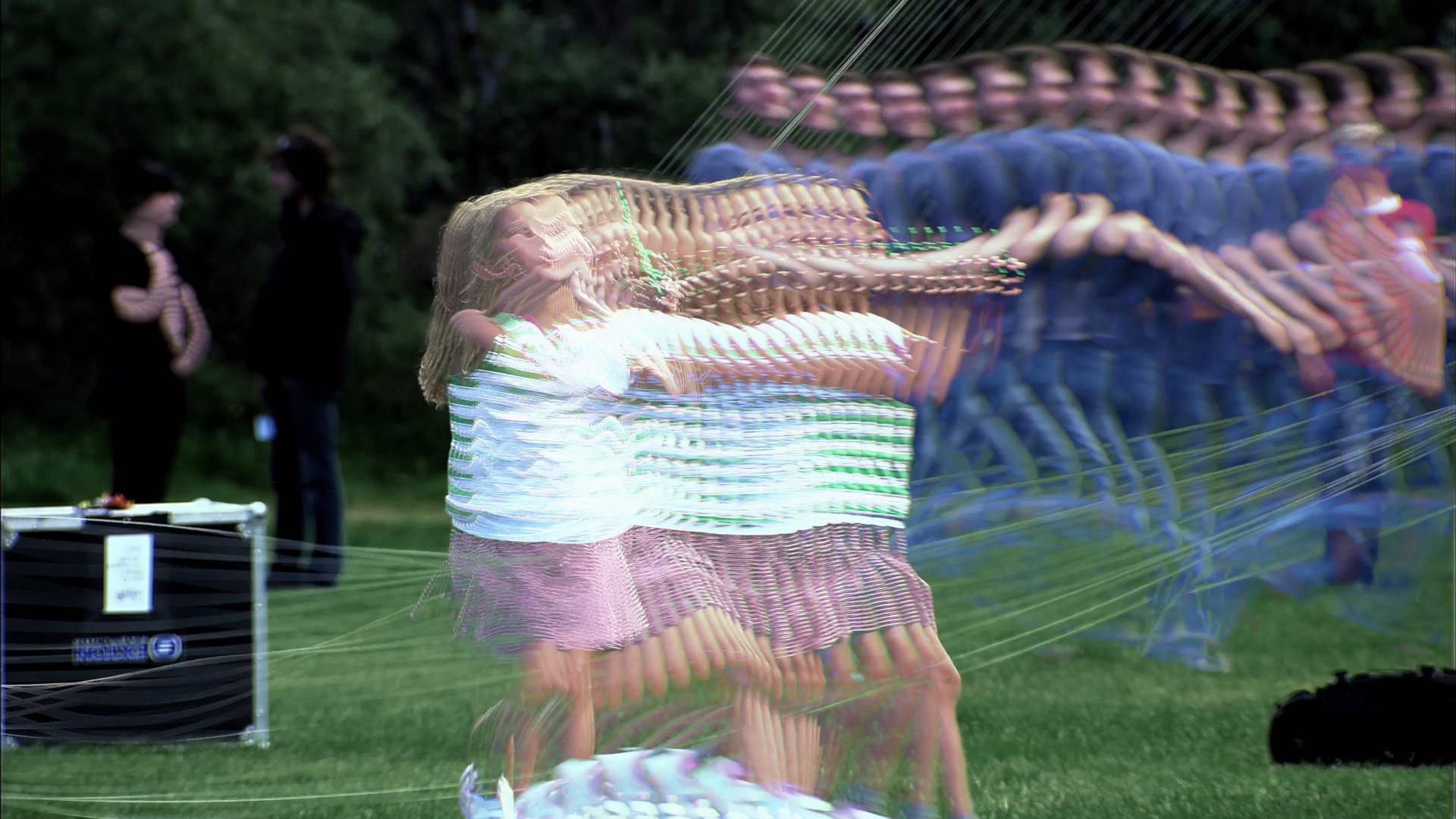 Digital Chronophotography
In the 19th century the frenchman Étiene-Jules Marey developed the technique that resulted in chronophotography, an application of science (the study of movement) and art (photography). It was the precursor to cinematography and was later used by photochronographers like Eadward Muybridge and Ottomar Anschütz. Digital Chronophotography creates the same result as its pioneers, recording several phases of movement into a single image, only this time computerized.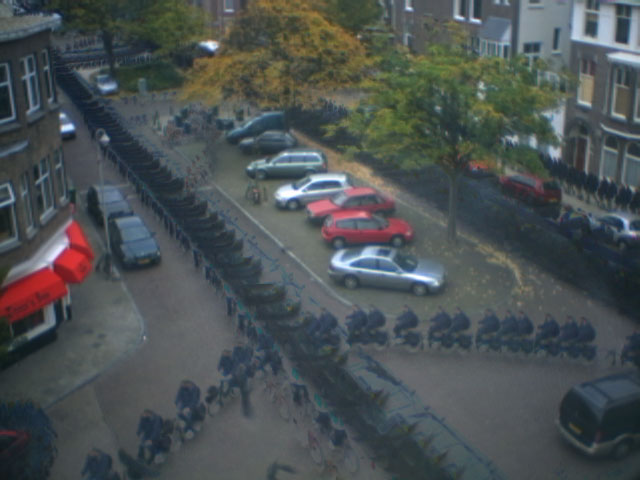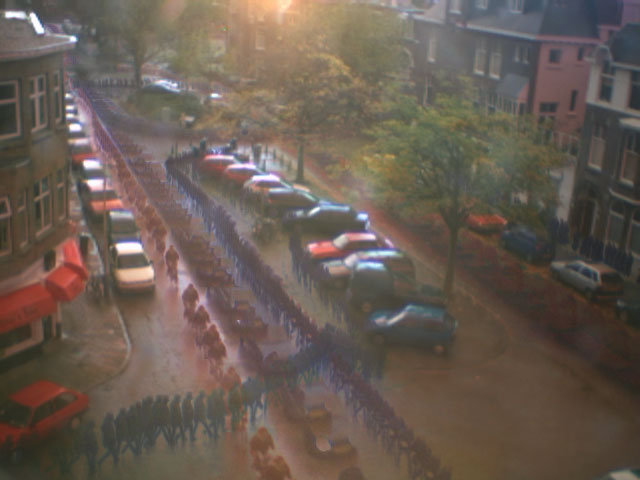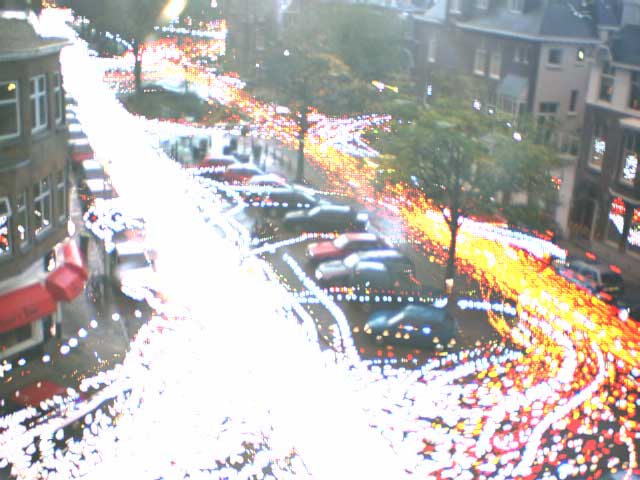 The digital chronophotos result in a long exposure image – shot from a fixed viewpoint – containing either the movement of light or dark colors. The du­ra­ti­on of the re­cor­ding (or 'shut­ter time') can be endless when the movement of light colors is recorded in a dark setting or when the movement of dark colors is recorderd in a light set­ting. However it is li­mi­ted in a chan­ging set­ting.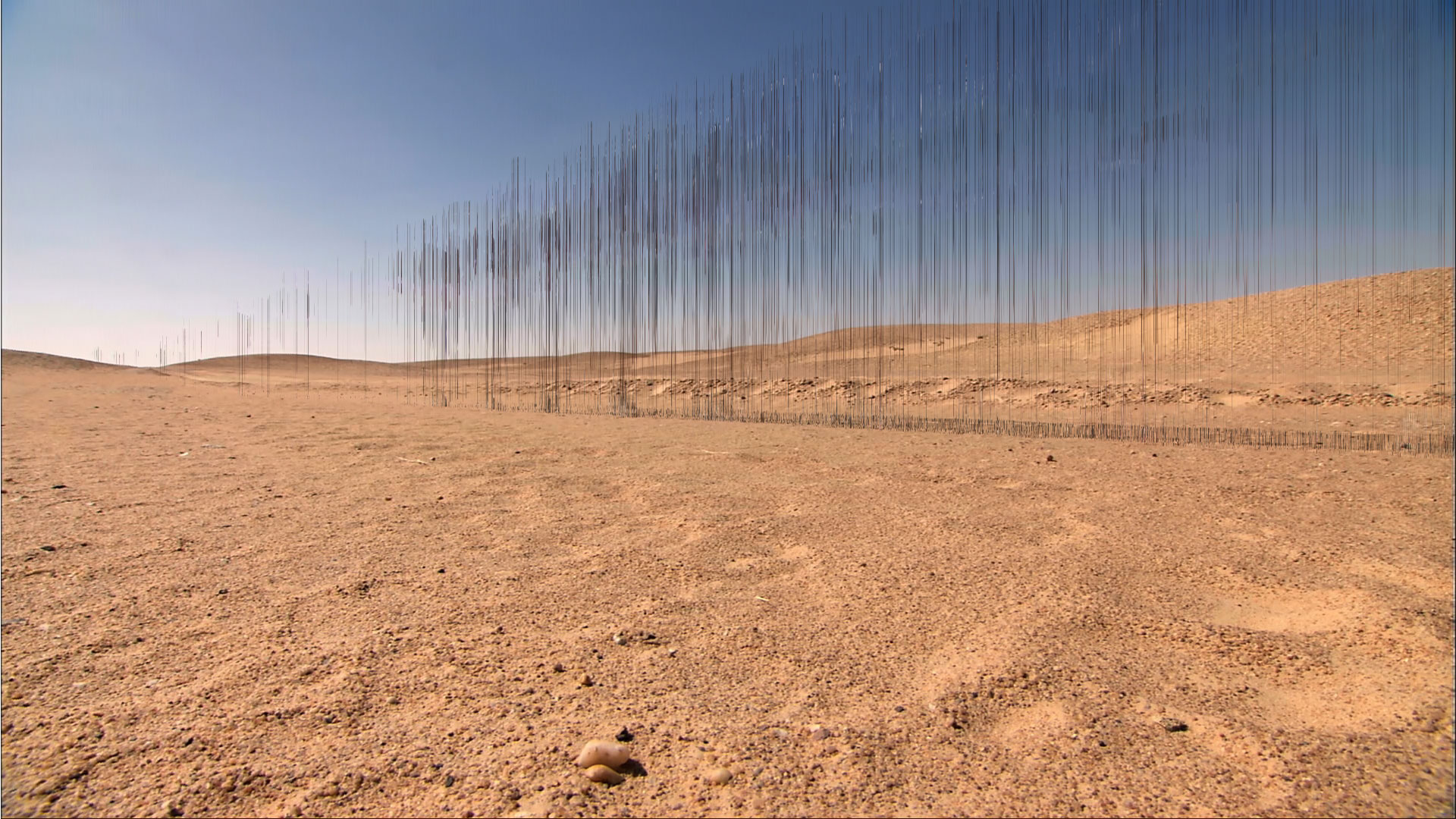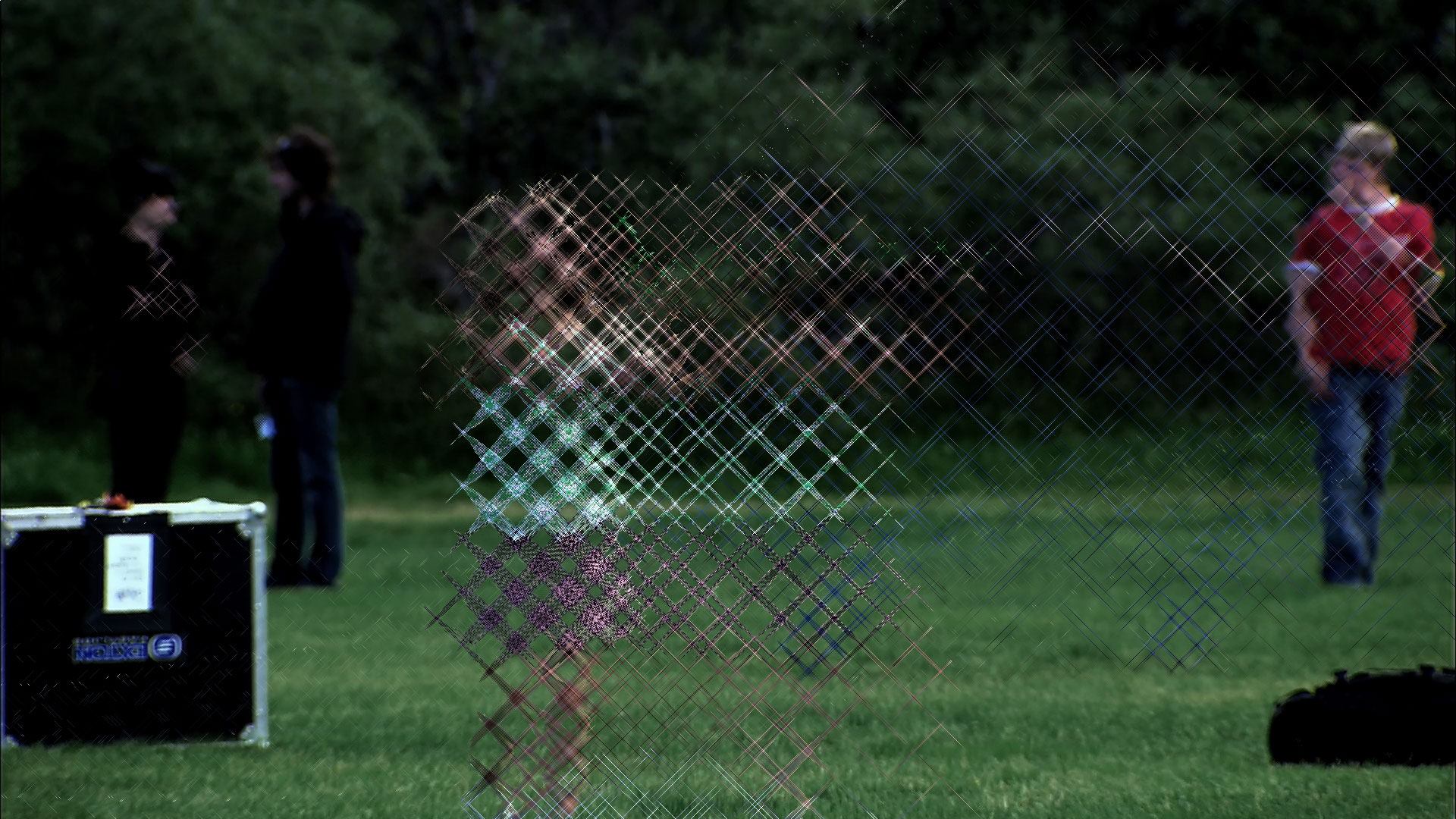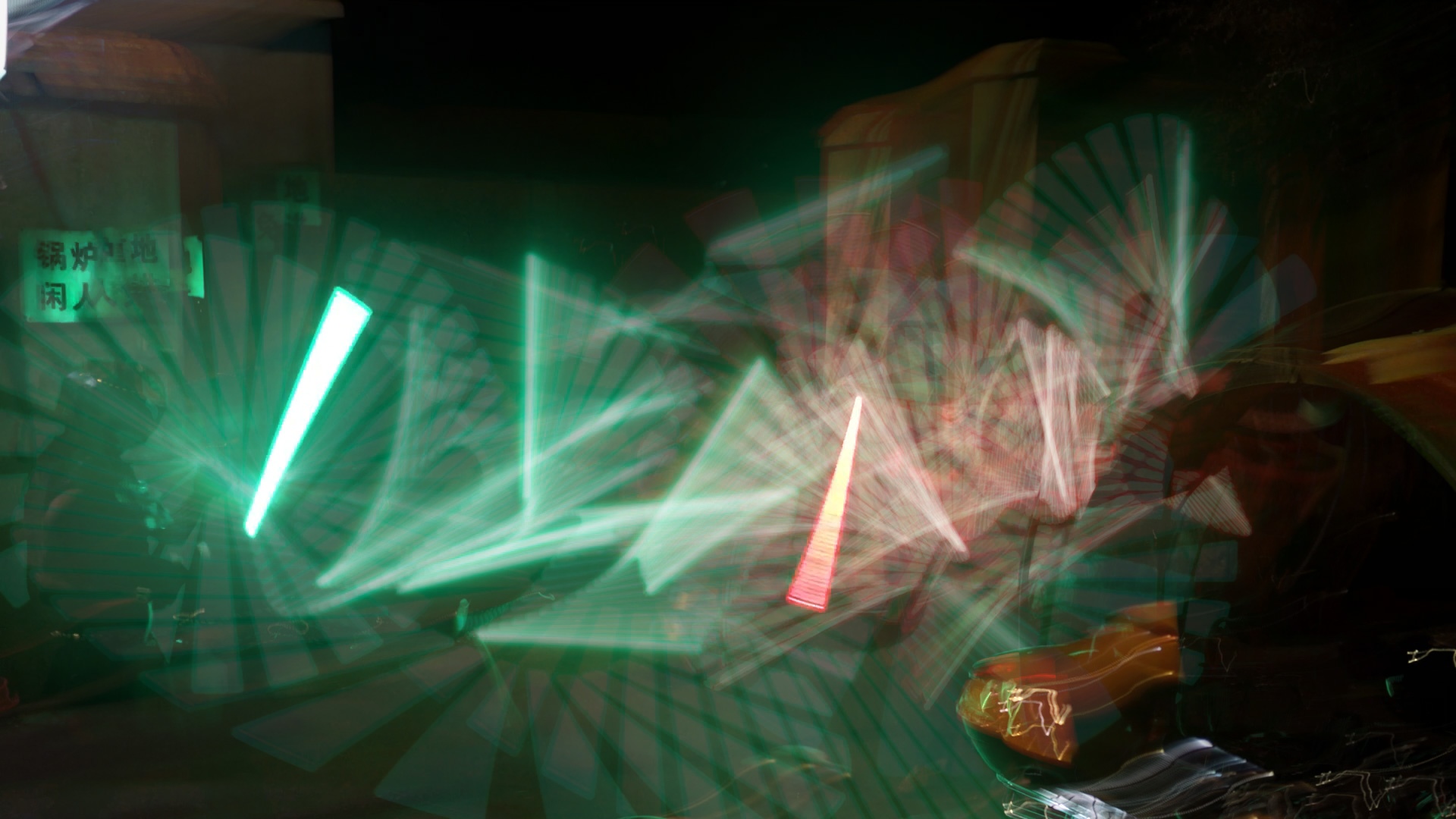 Chronophoto in the Rose Garden
In 2016 Oliver Shawen used my code for Chronophoto in the Rose Garden, his thesis project at Columbus College of Art and Design.
Chronophoto in the Rose Garden is an interactive study of 15th century European longsword techniques using real time digital chronophotography.
---
1 Videoframes from a personal webcamfeed from Eikstraat 2, The Hague, The Netherlands.
2 Videoframes from the Running the Sahara trailer (© Independent Producers Alliance).
3 Videoframes from Sigur Rós' Heima trailer (© EMI Records Ltd).
4 Videoframes from a personal video of a lightsaber fight in the hutongs of Beijing.